As a student of the research master you can join several committees to organize activities with and for your fellow students. Below you'll find an overview of the current committees and their tasks. If you'd like to become active as a member of one of these committees, please email us to see if we have any available spots left. If you have any questions or new ideas, feel free to contact us!
Activity Committee
Hi, we are the activity committee of Maizena! We are Naemi, Jeanine, Femke, Selin, Lisa, Sofie, Anna and Esmée, and we are going to work hard to organize fun and 'gezellige' social activities this year. Our committee has many creative ideas for future activities; like ice-skating, disco bowling, arts & crafts, parties and more. We even hope to organize a small trip or weekend away. We look forward to connecting with everyone this year, so hopefully see you at our upcoming activities!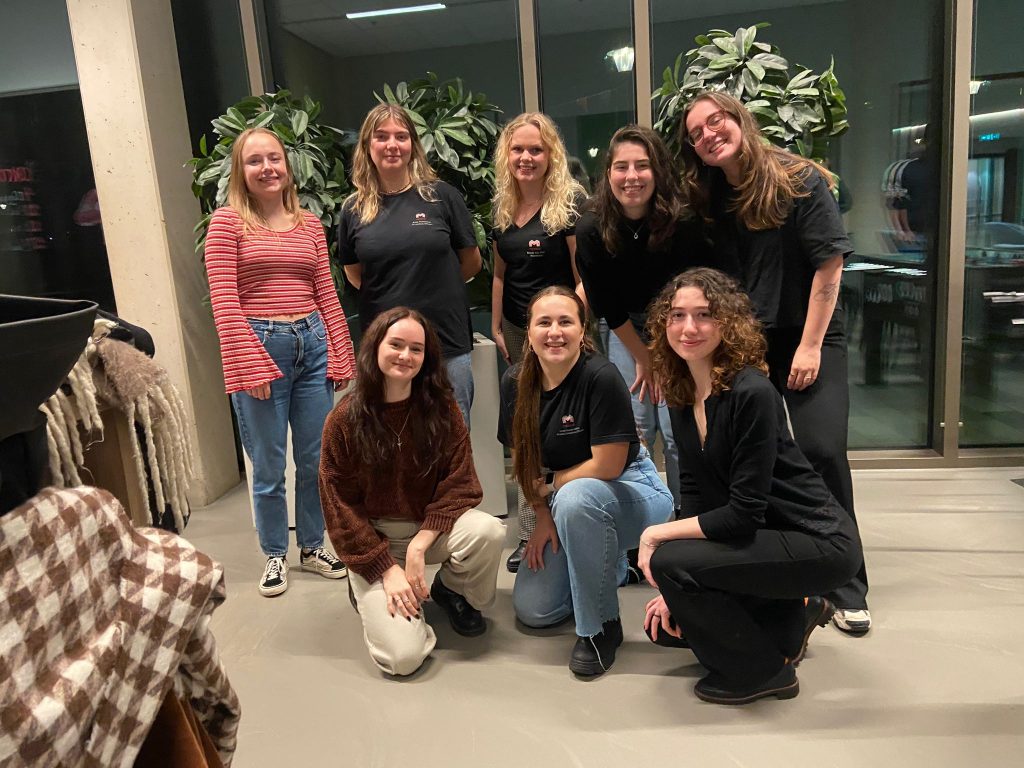 Education Committee
Aligned with Maizena's vision, the Education Committee is dedicated to enhancing our members and fellow students' academic and professional journeys. Throughout the year, we curate various events, ranging from specialized workshops to informative seminars and lectures, to enrich research skills and knowledge in behavioral science and beyond. A highlight is our dedicated Career Day, which explores professional paths and offers members career brainstorming opportunities in and outside academia. By connecting experts and industry pioneers with our members, we foster valuable learning opportunities and networking platforms, supporting their pursuit of academic and personal growth.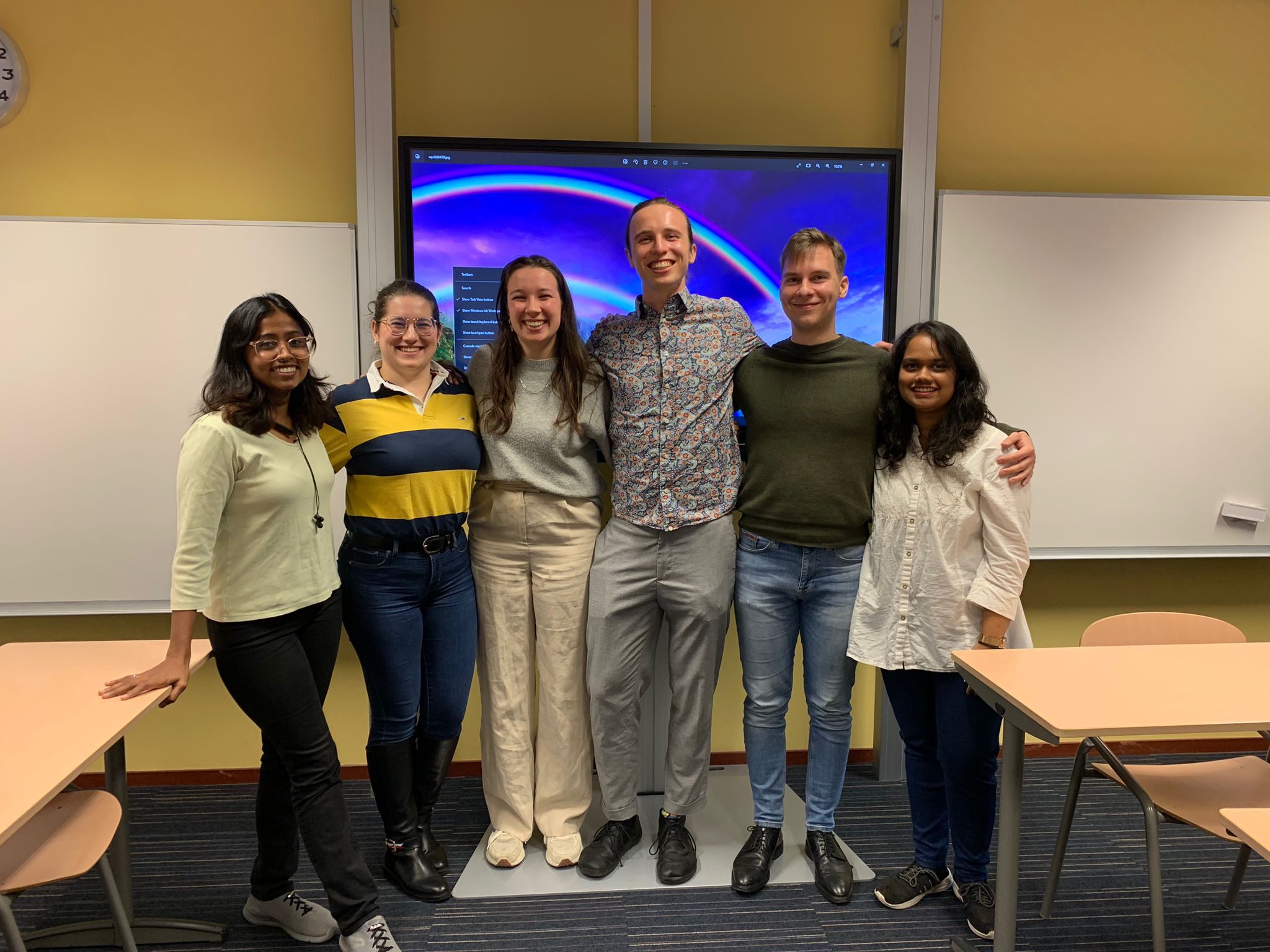 Yearbook Committee 
Hello! We are the Yearbook committee consisting of Esmée, Imke, Marilena, and Meghana. We are responsible for creating and designing the smoelenbook for the first- and second-year students of RMBS and the yearbook for the second-year students. Our shared goal is to create lasting memories for the behavioural master's students, ensuring their experiences are etched in times for years to come.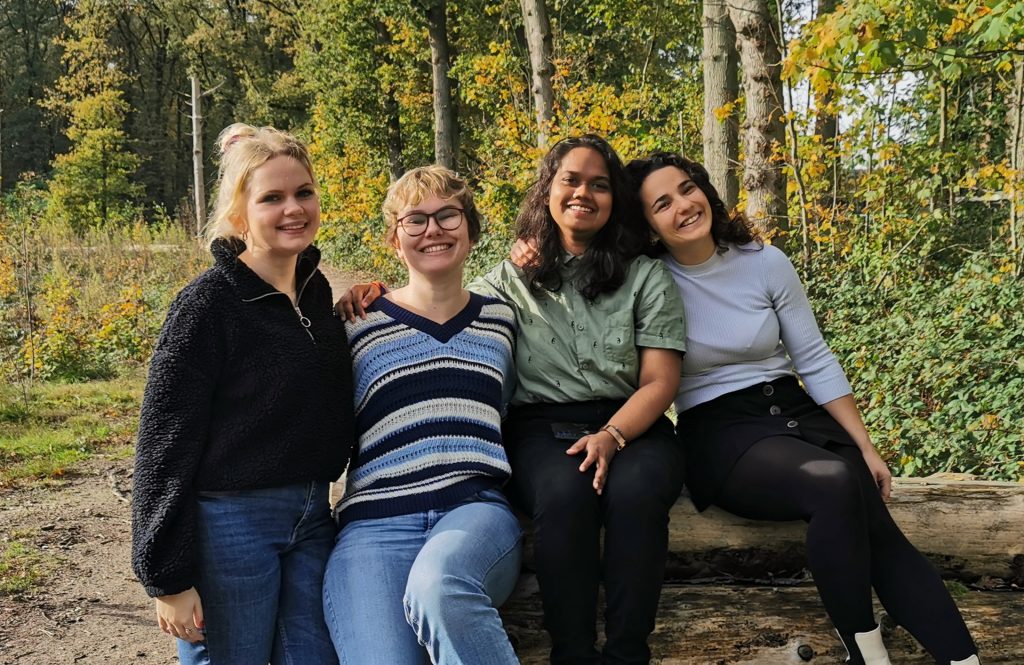 Audit Committee
This committee is often overlooked, but it is actually very important. The members of the Audit committee keep track of Maizena's finances and check up on the Treasurer. They will do this twice a year to make sure Maizena is in a healthy financial position.